randal site omg
hi i am randal ivory irl from the hit series ranfren.
dont mind if you find any gays here.
woah its me!!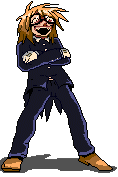 chat quotes
ass in my pee
THERES A WHORE MAN?
to the little duck in my brain
check out sebastians site
it only works sometimes
this is for me sorry tutorials!